AUGUST 29, 2015
Taped in Port Townsend, WA - Show 1129
Recorded August 19th at the Northwest Maritime Center in Port Townsend, WA, sponsored by KPTZ 91.9 FM, Sedge welcomes: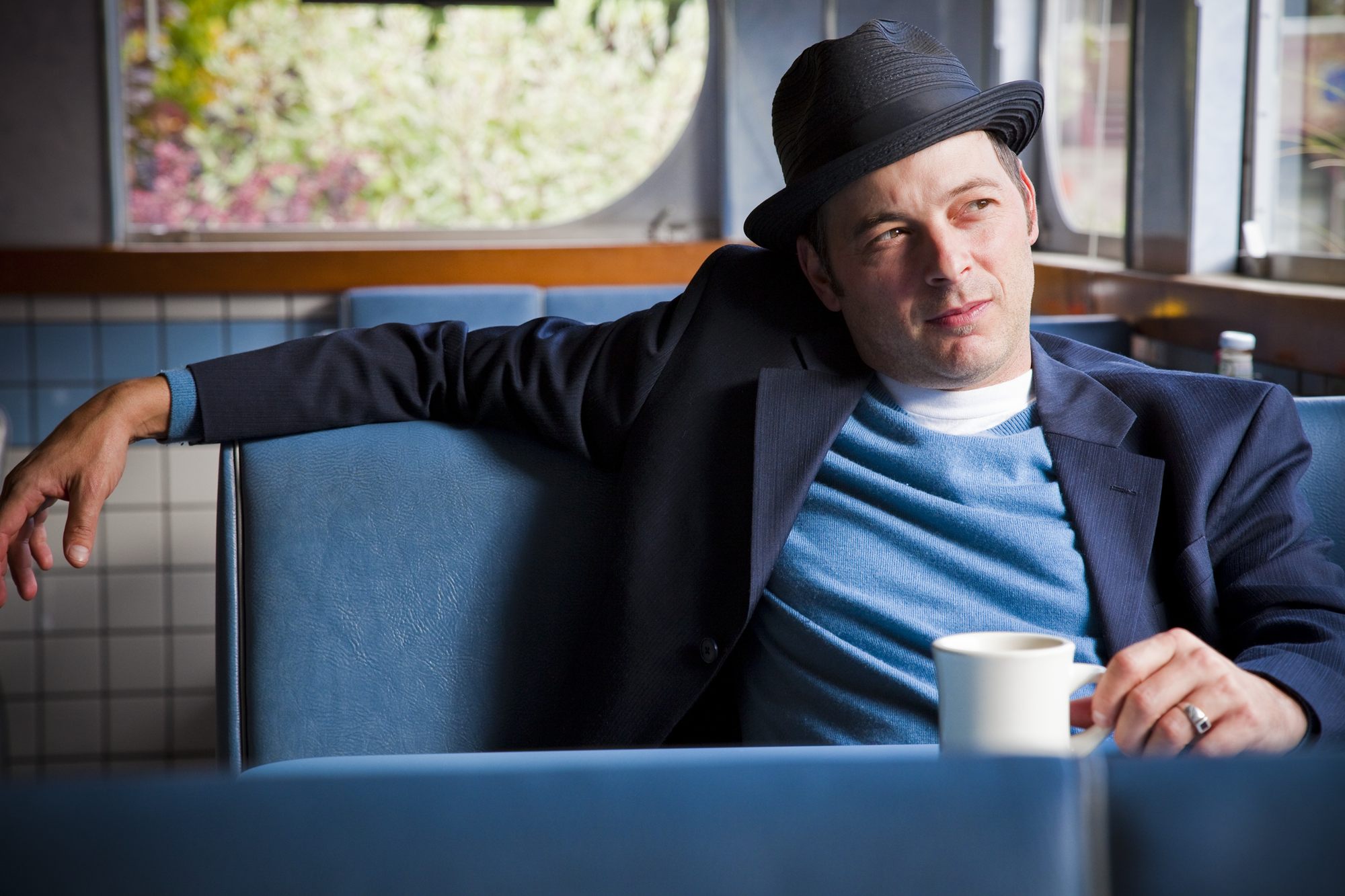 JONATHAN EVISON, the Northwest writer known for works of emotional resonance and offbeat humor brings us This is Your Life, Harriett Chance!, about a seventy-eight-year-old woman setting sail on an ill-conceived Alaskan Cruise that her late husband had planned.
DANIEL EVANS, RaceBoss for Race to Alaska, a 750-mile self-supported race from Port Townsend to Ketchikan that any boat without an engine can enter. He is also the Harbor Master for the Wooden Boat Festival.
ABAKIS creates collborative music that bridges new and old worlds: a delicate blend of classic soul led by powerhoure vocals and Kottke-style fingerpicking guitar.
CROW QUILL NIGHT OWLS bring us their fine jug band, jazz, and string band music inspired by the 1920's and 30's.
And More!
AUGUST 22, 2015
Live from Studio 55, San Rafael - Show 1128
Live from Studio 55 at 1455 East Francisco Blvd. in San Rafael, Sedge welcomes:
DAVID SHIELDS, the fascinating thinker and writer's new works include That Thing You Do With Your Mouth and I Think You're Totally Wrong.
VANESSA DIFFENBAUGH bestselling author of The Language of Flowers brings us her much-anticipated new novel We Never Asked for Wings.
BOX SET, the outstanding Americana band serves up their extraordinary guitar playing and rich vocal harmonies.
THE AMIGOS, deliver foot-stomping, accordion-infused Indie-Americana music blending folk-rock, zydeco/cajun, and hot jazz.
CLAIRE PEASLEE, the Point Reyes naturalist speaks of the living-world phenomena at present in the California Current.