Sonoma County! Join us live at the Healdsburg SHED, a market, cafe and community gathering space designed to bring us closer to the way we grow, prepare, and share our food. Sedge welcomes: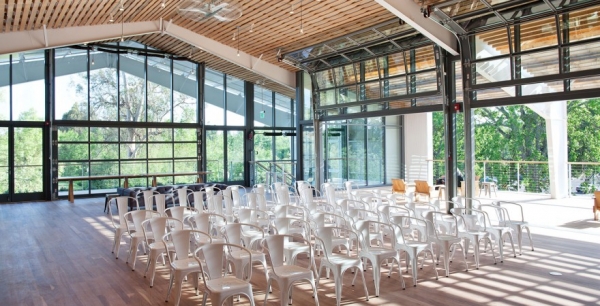 MICHAEL THIELE, founder of Gaia Bees, creating Honeybee sanctuaries as a means of protection and education, and researching beekeeping in a sociocultural, agricultural and spiritual context.
NICK PAPADOPOULOS, founder of CropMobster, helping reduce waste and build community by bringing surplus food to those in need.
KARL & CARL, the globe-trotting comedians stop by with their latest (most ridiculous) edition of Tips on Travel for the holiday season.
MADS TOLLING, two-time Grammy award winning voilinist and composer, and former member of the renowned Turtle Island Quartet.
THE EASY LEAVES, Sonoma County's Country Music Ambassador's stop in before their Western Winter Formal at the Great American Music Hall.
MIKE GREENSILL, composer and house pianist. And More!