Live from Studio 55 at 1455 East Francisco Blvd. in San Rafael, Sedge welcomes: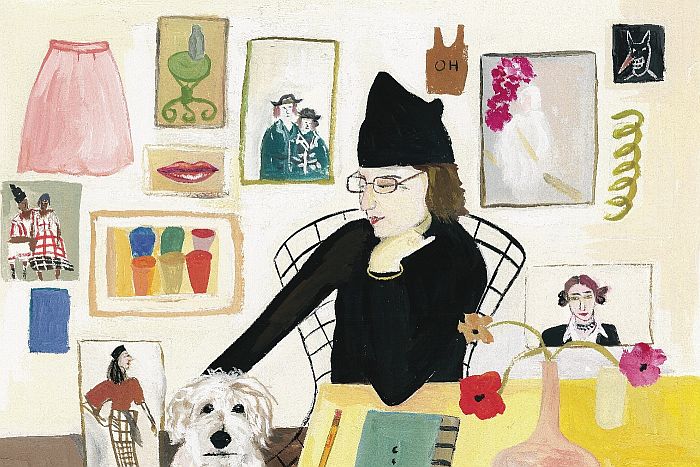 MAIRA KALMAN, the illustrator and writer's new book, Beloved Dog, is all about the dogs in her art and life that have inspired her.
T.J. STILES, winner of both a National Book Award and a Pulitzer Prize, here with Custer's Trials: A Life on the Frontier of a New America.
ELI HOROWITZ with The Pickle Index, a darkly fantastical novel about the oppressive dictatorship of a pickle-obsessed nation and a carnival troupe determined to stand up to it.
WAKE THE DEAD bring us Celtic renditions of Grateful Dead songs and other groovy tunes from the Summer of Love era.
And More!