Live from Studio 55 at 1455 East Francisco Blvd. in San Rafael. Sedge welcomes: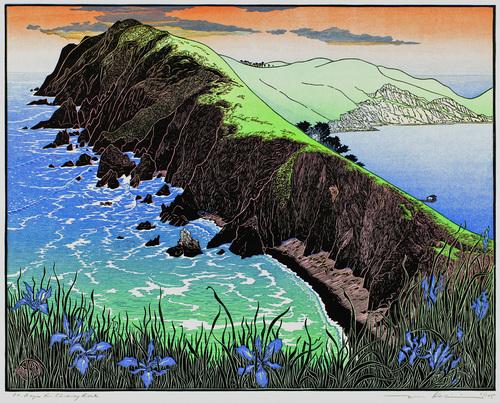 TOM KILLION, the woodblock printer collaborates with Gary Snyder once again in the beautiful new book California's Wild Edge: The Coast in Prints, Poetry, and History.
AUGUST KLEINZAHLER, the poet is here to talk about the posthumous short story collection by longtime Bay Area writer Lucia Berlin, A Manual for Cleaning Women.
SEAN HAYES, the folky troubadour and his band will move you with their soulful songs... It's powerful stuff.
T SISTERS, the sassy sister folk group whose unique yet classic style draws upon blues, bluegrass, gospel, jazz and more.
KARL & CARL, the globe-trotting comedians stop by with this autumn's edition of Tips on Travel.