Live from the Hearing Room at the San Francisco Ferry Building, Sedge welcomes: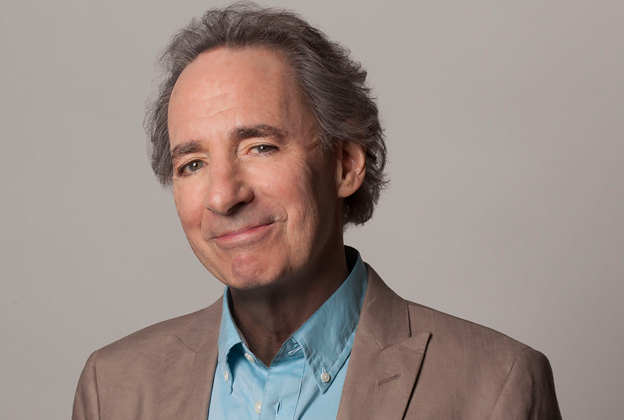 HARRY SHEARER does it all: actor in Christopher Guest films, voice actor in The Simpsons, comic musician in Spinal Tap, radio host of Le Show, and so much more!
ADAM JOHNSON, Pulitzer Prize-winning author of The Orphan Master's Son with his new book of stories, Fortune Smiles.
MEGAN SLANKARD, the San Francisco-based indie singer-songwriter on tour with her fifth album, Running on Machinery.
THE CHAPIN SISTERS, Lily and Abagail Chapin are singing, guitar-playing sisters known for pristine harmonies and haunting melodies.
ALLSTAR ORGANICS Janet Brown from the small Marin County farm that grows a diverse array of winter quash, pumpkins and other vegetables.
S.E. WILLIS, blues and boogie piano man and our house pianist today.