Live from the Hearing Room at the San Francisco Ferry Building, Sedge welcomes: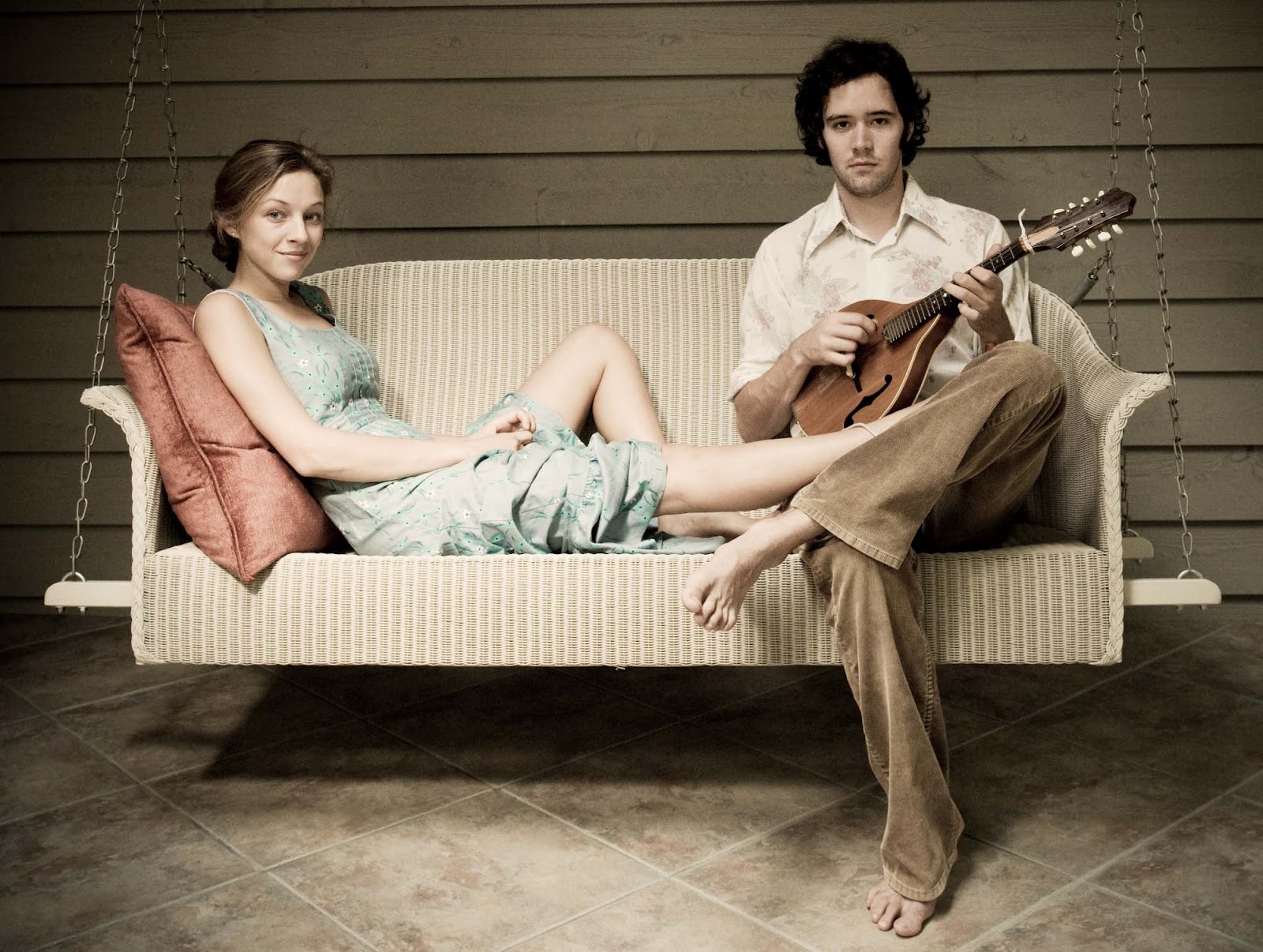 MANDOLIN ORANGE, the North Carolina folk and bluegrass duo stop by to give us a taste of their new album Such Jubilee.
PACKWAY HANDLE BAND, the Athens, Georgia bluegrass quintet have wowed audiences for over a decade with near perfect 4-part harmonies and boundless on-stage energy.
STEVE SILBERMAN brings us his groundbreaking look at an important piece of medicine and history in NeuroTribes: The Legacy of Autism and the Future of Neurodiversity.
SUSAN PEASE GADOUA & VICKI LARSON therapist and journalist look at the modern state of marriage in The New I Do: Reshaping Marriage for Skeptics, Realists and Rebels.
JEN MUSTY from Batter Bakery brings us treats and wisdom from her scrumptious and sustainable sweets shop.
MIKE GREENSILL our favorite jazz pianist. And More!